Bangkok's Best Puppy Training
You have the Opportunity.
Get the Perfect Dog, or a Nightmare.
Having a puppy is great fun and exhausting. By bringing a new puppy into your family, you have the opportunity to either get the perfect dog, or a nightmare.
Private, one on one training is the best way to get all puppy related issues under control and to understand your puppy. Group Training is the best way to socialize your puppy in a safe and structured setting, right in the heart of Bangkok.
Our Puppy Training Programs combine both to give you all benefits of training and turn your puppy in the best dog ever.
Proven, Positive Training Methods.
Fostering Trust and Communication.​
Our approach is based on scientifically proven, positive training methods. We want your puppy to learn to enjoy training and develop an eagerness to please. Positive methods also foster trust and communication between you and your puppy, leading to a stronger bond.
Internationally Certified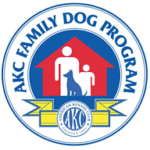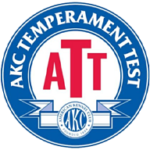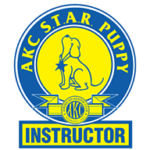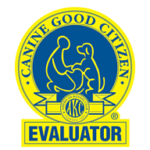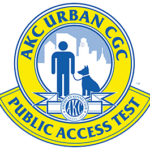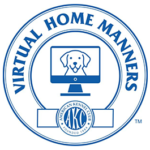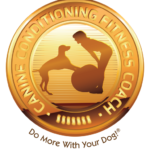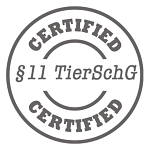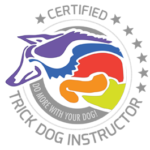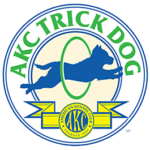 The key to getting the dog you want is to lay a solid foundation in the early weeks and month of your dog's life, proper socialization, practicing obedience exercises and encouraging good manners from the first day. Our Puppy Kindergarten Classes at Trail and Tail, in the heart of Bangkok, ensure that your new puppy has as many positive experiences to build his confidence and develop his character in a clean and safe setting. 
After successful completion of group training courses, puppies might be entitled to earn their AKC S.T.A.R PUPPY Certificate, given that they meet all requirements. They might even qualify to take their AKC Canine Good Citizen Test, which will be offered at the end of each term.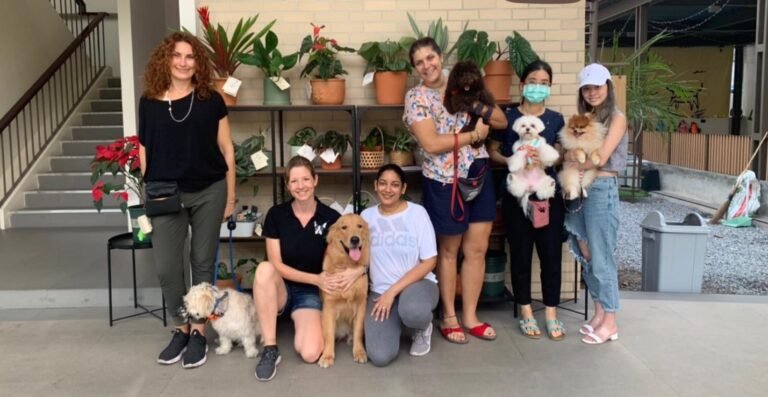 We want to help you to understand your dog, and show you how you can communicate with her effectively. All our courses and programs are aiming to train owners about how dogs learn. We are using modern, science-based dog training techniques to shape your puppy's behavior in what you would like it to be, or to improve your dog's behavior, if it is inappropriate.
Follow Us on Social Media