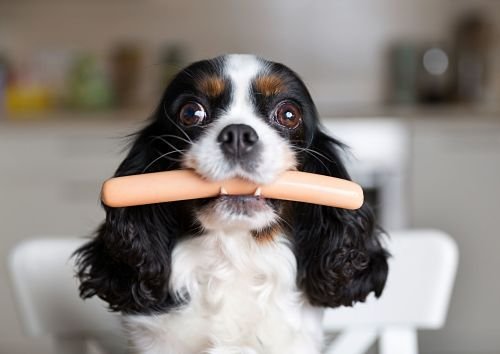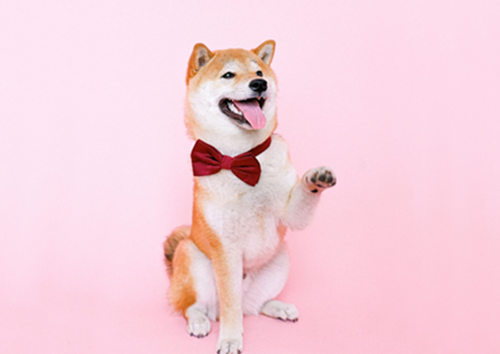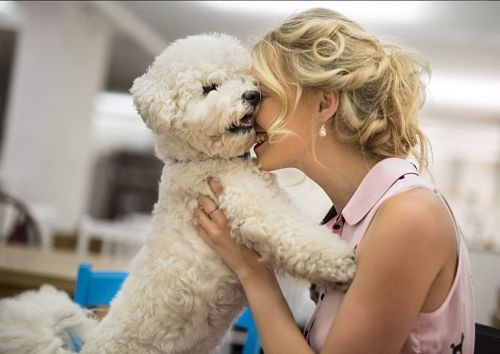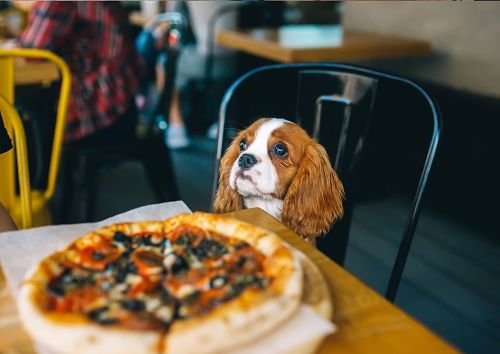 Good Habits are just as hard to break!
Promote Good Habits,
instead of just managing everyday situations
Essential Training:
Leash Manners, Home Manners, Dinner Manners, Polite Greetings, Food Refusal, and more.  
Good Manners Training for Dogs
We are now sharing our homes and our lives in ever closer ways with our dogs. This makes it even more important than ever that every dog is given a good canine education. A good education is not only about teaching strict obedience commands, but even more about how to live together in harmony.  Investing the time to teach your dog will make living with her easier and that investment could even save her life.
Teaching your dog to say please is actually a radical change for both of you. It requires your dogs to adjust how he asks for resources and it forces you to be mindful about the many ways you can implement the techniques.
This 10 weeks, Intensive Course works on manners in training sessions to promote good habits, instead of just managing everyday situations as they happen, or let bad habits develop, in order to create mindfulness, and make living together more enjoyable and less stressful for both dogs and humans.
This course is a great way to practice for the Advanced AKC Canine Good Citizen Tests, which will be offered bi-annually. 
Your Dog wants to Please!
Learn how you can communicate with your dog effectively, so she understands what you want.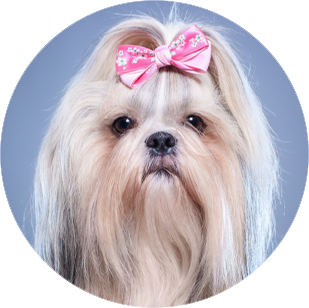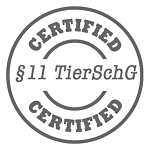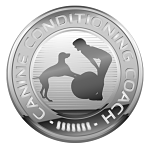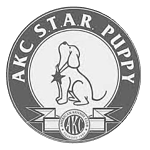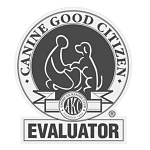 Internationally Certified dog trainer
Should we join Manners Training?
Does your dog know how to sit and responds to commands but you are still struggling with a naughty pup at home?
You want to practice mindfulness and achieve a harmonious relationship with your dog?
Do you want to have a polite dog that you can take everywhere, that will impress people with his good manners?
Yes? Then both of you will benefit from Manners Training.
Who can join Dog Good Manners Training?
Any dog can learn Good Manners. Puppies can enroll from 5 month onwards, as soon as they have finished their vaccinations.
This course is suitable for both, young dogs that do not (yet) exhibit bad behaviors, in order to be proactive and turn your dog into the dog you always wanted.
It is also suitable for dogs that already have developed bad habits, like darting out the open door or gate, being over excited at meal times and gulping down food, begging, stealing food of the counter, jumping up on people, or pulling on the leash, and change them into polite behaviors.
All exercises are broken down into small increments that are easy to understand and practice, so that Good Manners can be implemented immediately.
Minimum number of Dogs: 4
Dogs must be under control and be able to take food treats in a group setting.
Motivation by food is required. This course is designed to help owners train their dogs to be polite family members. Serious behavior problems (eg. aggression) are outside the scope of this course.
Bring your Best Friend with you!
By implementing Good Manners at your home, you create a polite dog with very good habits. These habits are just as hard to break as bad ones, so it will be normal for your dog to behave politely.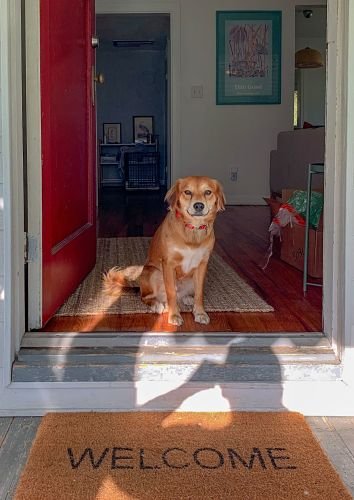 Achieve Harmony at Home. Everyday.
Give your Dog more Freedom
You know your dog best! By practicing good manners you can rely on your dog's good behavior and give him more freedom.
Save your Dog
Having a well trained dog that is used to practicing self control can be a life saver in unexpected situations.
Communicate Effectively
Learn how to communicate effectively with your dog in order to get a deep connection and create a strong bond.
Practice Self Control and Patience
By being aware of your dog's motivation for certain behaviors allows you to use life rewards effectively.
Encouraging Good Behaviors
Your dog wants to be with you and wants to ensure that you are happy and please you! We will be encouraging good behaviors and ignore or redirect unwanted behaviors, turning your dog into the dog you always wished for.
What to expect from this program?
Standard obedience training, like, sit, down, stay, etc. might be useful, but will not help you to achieve harmony in common day-to-day situations. In this unique 10 weeks program, we will address all the most common day to day scenarios that often create undesired responses, leading to "badly behaved" dogs.  
You will learn clear communication with your dog, while working on appropriate responses to these situations in structured trainings sessions, so that your dog gets the chance to learn and understand what behavior is expected of her in that setting, and you no longer have to just manage it, or even avoiding it completely.
All trainings scenarios are broken down into small increments that are easy to understand and follow and can be adjusted to the level of training of your dog. All exercises can immediately be incorporated into your daily life, so that you do not have to wait until your dog is fully trained to see the success of your work. At the same time, you are strengthening the bond between you and your dog, and you become a team!
Your interactions and understanding becomes more enjoyable for both you.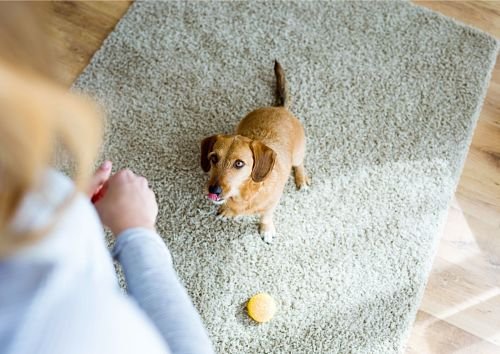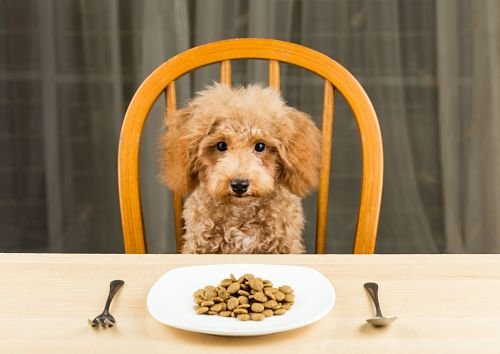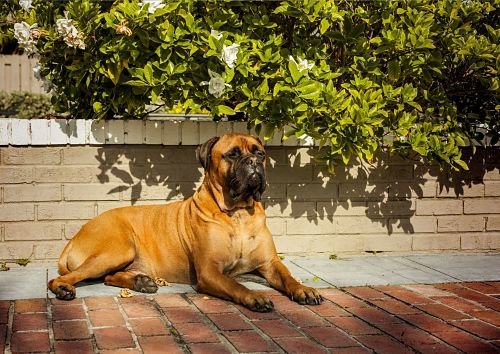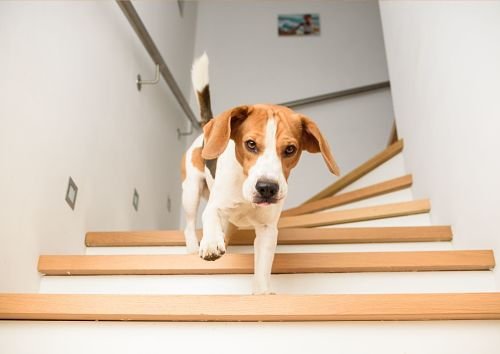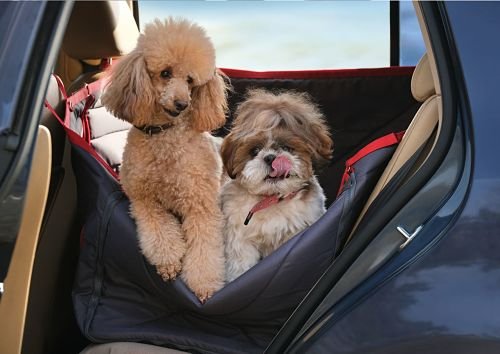 What will we learn in the Doggy Good Manners Training Programs?
By practicing Good Manners you will be able to earn a Public Access Certificate with your dog. 
Good Manners is a Graduate Course, this means you can only join at the beginning of the course and will be awarded a Graduation Certificate at the end.
Lay a solid foundation in the relationship with your canine companion! 
What other dog owners have to say:
"Seasoned dog training professional with personal touch. Positive dog training methodology. Well worth consultation for any dog needs."​
Follow Us on Social Media