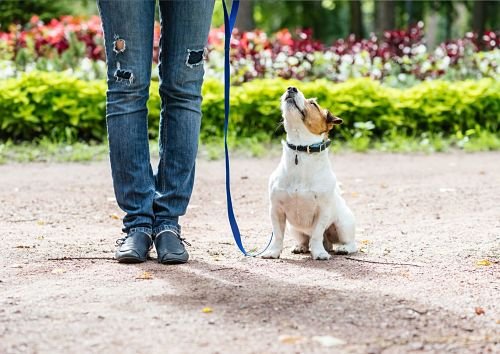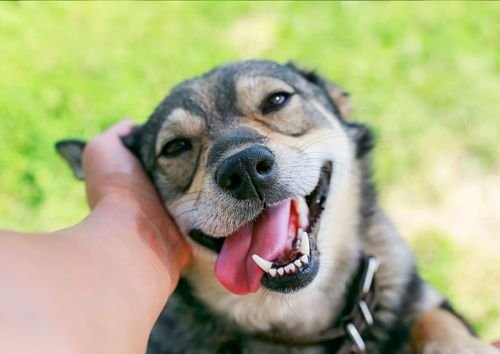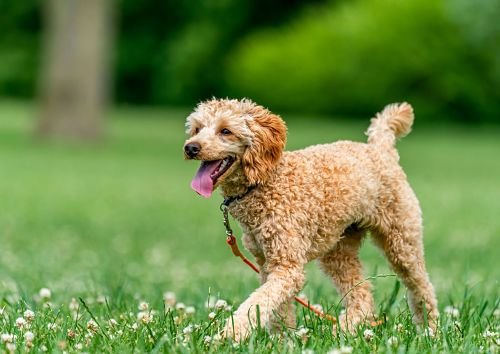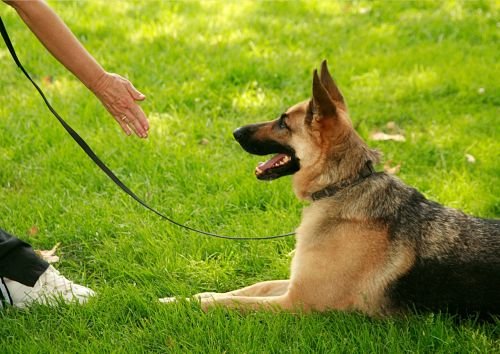 All dogs can be good dogs!
Show that you are a responsible dog owner and be the best you can be–together!
Basic Obedience & Socialization:
Loose leash walking, Sit, Down, Stay, Come when called, Social Skills with people and dogs.  
Canine Good Citizen Training in Bangkok
We are the only fully accredited dog trainings facility in Bangkok to offer the entire, official AKC CGC Awards Program. You and your dog can train with us for all 3 Canine Good Citizen Certificates. 
The Canine Good Citizen Test is a Temperament and Basic Obedience Test. Training your dog to earn his Canine Good Citizen Title does not only mean that you are creating a long-lasting trust between you and your pup, but also ensures that you'll be good neighbors and friends to everyone around you—and, if you're interested in going beyond the basics, CGC also lays the foundation for other AKC sports and activities like obedience, agility, scent work, and therapy dog training. 
This 8 weeks course provides a structured learning setting to train for all 10 test items of the CGC Test.
This course focuses on the skills for the Basic CGC Test. If you are interested in training towards the CGC Urban or Community CGC, you are welcome to join this group as well and we will adjust the exercises for you and your dog accordingly. 
A CGC test will be offered at the end of each term.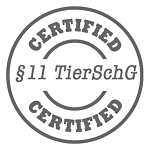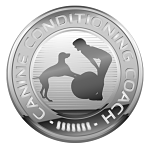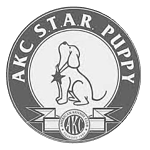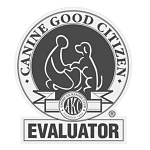 Internationally Certified dog trainer
Is Canine Good Citizen Training the right class for me and my dog?
We all want to have a dog that is a joy to live with. A dog who is well-mannered at home and in the community.
The AKC's Canine Good Citizen program provides a perfect starting point in training for all dogs.
This  is a great class for new dog owners to learn basic and fundamental handling and obedience training, and will help to prevent unwanted behavior later on. 
But, it's never too late to "teach an old dog new tricks!" If your dog is pulling on leash, hyper when around other dogs and basically ignores you when out and about, this course will turn his behavior around, so that you can enjoy taking him outside.  
Who can join Canine Good Citizen Training?
Canine Good Citizen Training  is suitable for all dogs, from 5 month onwards, that need to learn proper leash walking manners or need to work on their social skills. Either because they get too excited to be out, or because they are stressed and feel the need to bark at others. 
This class focuses on the 10 exercises of the CGC Test. It teaches proper social skills in everyday settings, like meeting and greeting other people and dogs politely, passing by all types of distractions, in a  safe and structured environment under professional supervision, to your dog the chance to learn and practice proper doggy etiquette, and basic obedience.  
We also welcome maids and drivers to that class, so that they can learn how to properly handle your dog. At home and in public.
No previous training is required! Motivation by food is beneficial.
Minimum number of Dogs: 3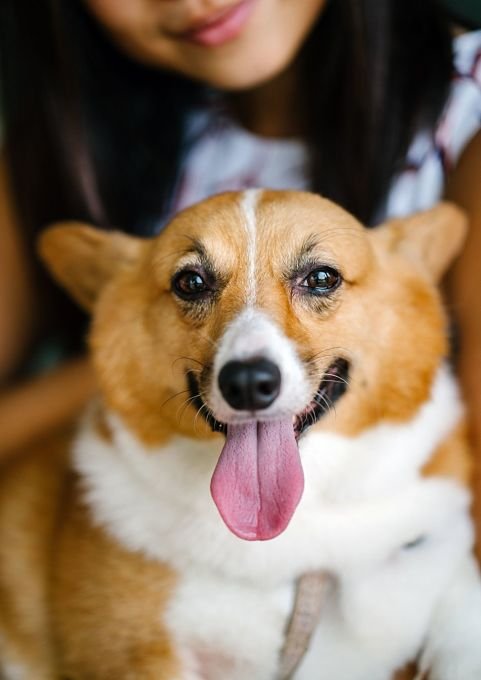 What to expect from this course?
This course is suitable for all dogs from 5 month onwards. We focus on getting you and your dog ready to pass the AKC CGC Test by practicing all 10 test items. 
Socializing with other dogs and their owners in a structured setting will give your dog the chance to practice proper doggy etiquette, under professional supervision. 
It's up to us as humans to lead the charge and promote responsible dog ownership, so our skills are based on learning how to better understand and communicate with each other.
***Reactive dogs must wear a properly fit, basket type muzzle at all times***
By participating in a CGC program, and spreading the word to others, you can help ensure the dogs we love will always be welcomed and well-respected members of our communities.
Canine Good Citizen Training is a continuous course, this means you can join at any point of time to get started and practice as long as you and your dog need, in order to feel confidentto pass the test. 
What other dog owners have to say:
"Seasoned dog training professional with personal touch. Positive dog training methodology. Well worth consultation for any dog needs."​
Follow Us on Social Media