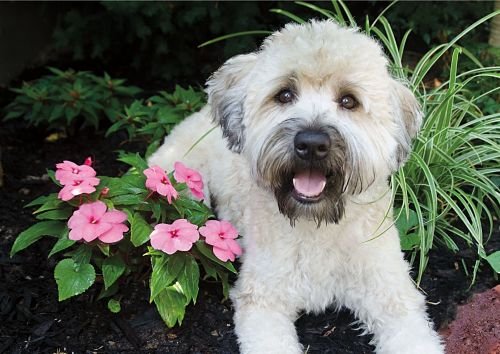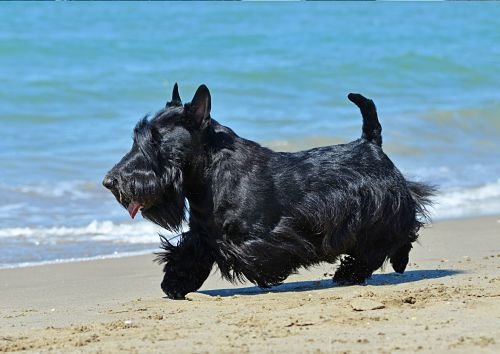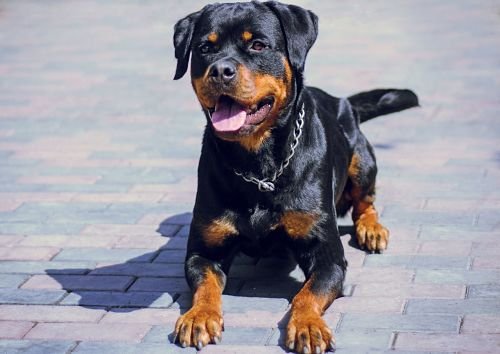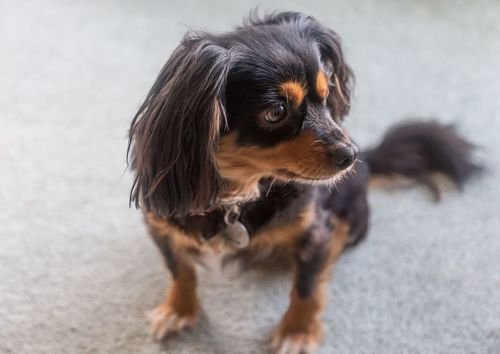 Start your dog's Higher Education
From: THB 20,000
10 weekly sessions (45-60 min each)
We assist you personally in raising your adolescent pup, and teach you how to get your dog to listen to you in order to communicate effectively with your four legged family member. 
Personal Coaching:
Home Manners, Advanced Obedience, Off-Leash Control, All or None Reward Training, and so much more! 
Perfect Companion Training - The Complete Trainings Program
Your little, sweet puppy has turned into an adolescence in no time, and has discovered her independence and has developed her own doggy hobbies, which at times makes it difficult for her to listen to you.  
At the same time, your young dog is still eager to learn and will absorb everything that is going on in his environment. Especially now it is important to get your dog to listen to you in order to further strengthen your bond and continue implementing good manners. 
This 10 weeks individual coaching program, lets you instantly address all common problems of teenage dogs. The course has a kid friendly design, so ideally the entire family can join the trainings process.
During this course, you and your puppy will be earning your official Intermediate Trick Dog Title Certificate, as well as your official AKC Home Manners (VHMA) Certificate. It builds up a strong and reliable obedience foundation in preparation for the AKC Canine Good Citizen (CGC) Test and leading to Therapy or Service Dog work.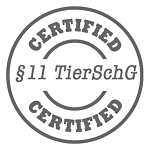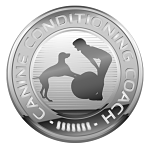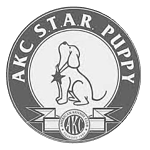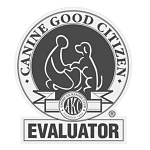 Internationally Certified dog trainer
Is Perfect Companion the right Trainings Program for me and my Puppy?
Did you join our Perfect Puppy Program and want to continue individual training?
Did you just adopt a young dog and want to get started on the right paw?
Are you overwhelmed with your adolescence behavior? Do you want to turn your dog in a well mannered family member? 
You would truly like to learn to understand your dog and learn about different trainings approaches? 
Yes? Then you will enjoy benefit from our Perfect Companion Program. 
Who can join the Perfect Companion Program?
Our Perfect Companion Program is suitable for owners of dogs of 4 month onwards. The course has a kid friendly design, so ideally the entire family can join the trainings process.
It is also fitted for all dog owners who would like to gain more understanding about how dogs learn, through the use of modern, science-based dog training techniques to improve their dog's behavior. 
What to expect from this program?
This program consist of 10 weekly one on one session, over a period of max. 12 weeks (meaning you can re-schedule up to two sessions) , where you and your dog will be working on your unique, innovative lesson plan, in which we've integrated the latest in canine behavioural and cognitive scientific research. 
Furthermore, you get constant personal support for the duration of the course. This is not only limited to trainings questions that arise along the way, but all your doggy related concerns.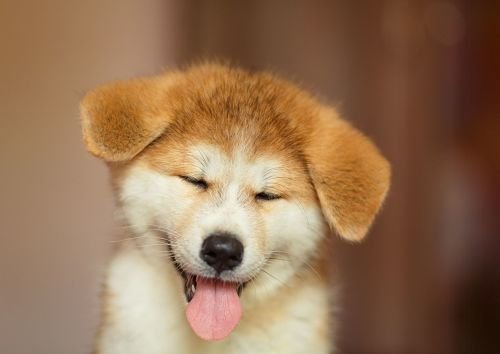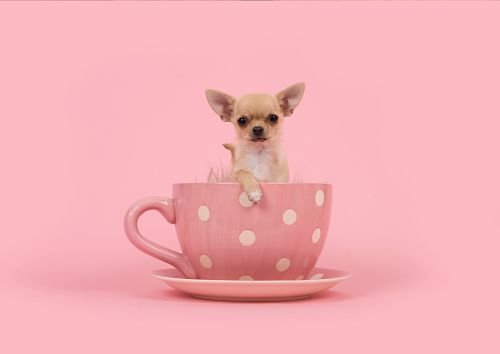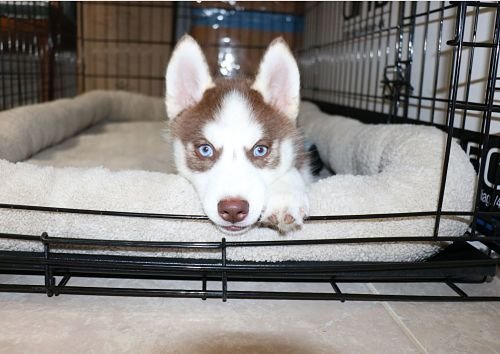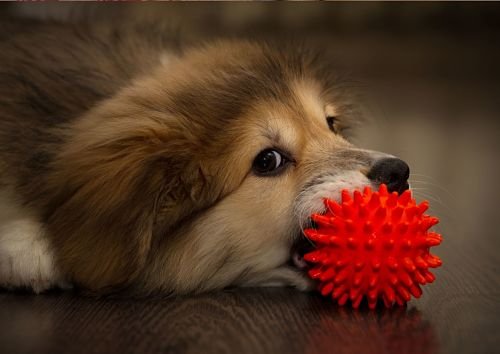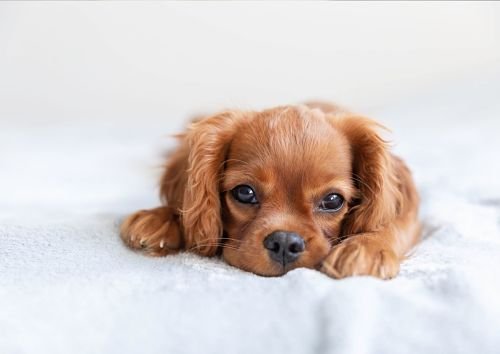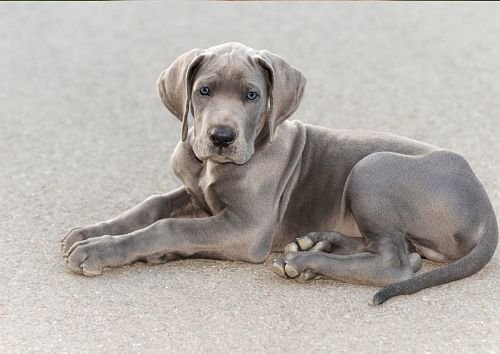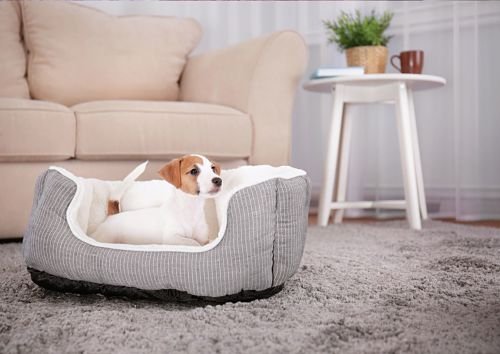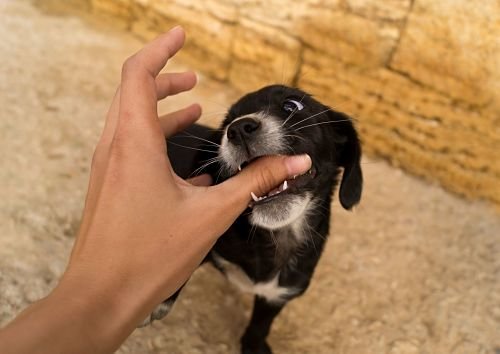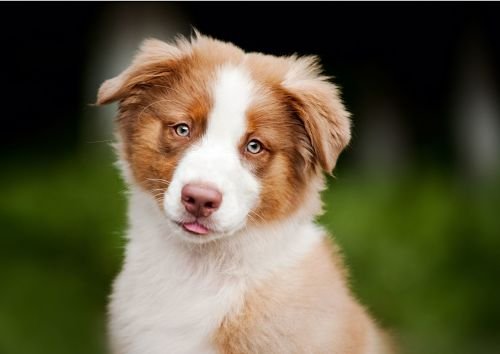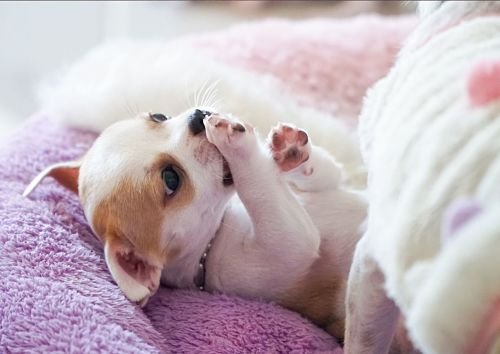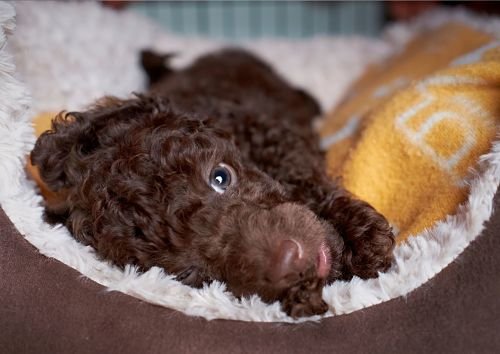 What will we learn in the Perfect Puppy Training Programs?
Our Perfect Puppy Program consist of 3 major sections:
Good Manners: Practice Calm and desired behaviors.
Obedience Training: We will start  with Basic Obedience but then move on to Advanced Obedience Exercises, with the goal being off-leash reliability.  
Training Techniques and Theories: While practicing hands on with your pup, you will learn about different training techniques and how to trouble shoot. 
Note: This course is designed to help owners train their dogs to be a polite family member by being proactive. Serious behavior problems (eg. aggression) are outside the scope of this course. The scope of this course is limited to the syllabus. Questions related to the exercises that are covered in this program, will be answered.
As with any other Individual Training, you can start any time. 
Perfect Companion can also be taught at your home. (Travel expenses apply)  
New Students
Perfect Puppy Graduates
Each session is between 45-60 min
More ways to keep your pup happy and entertained!
What other dog owners have to say:
"Seasoned dog training professional with personal touch. Positive dog training methodology. Well worth consultation for any dog needs."​
Follow Us on Social Media