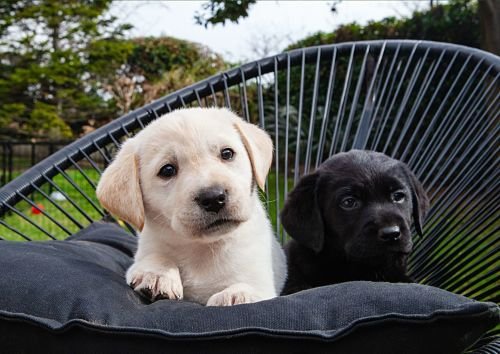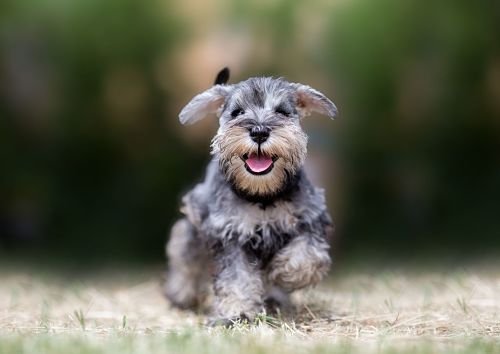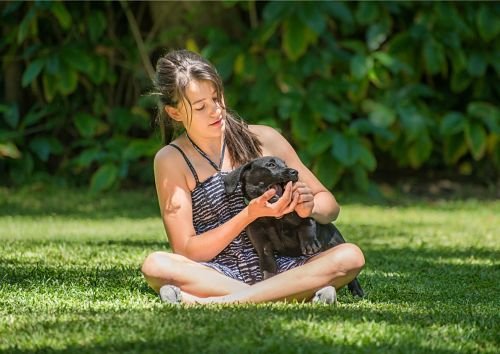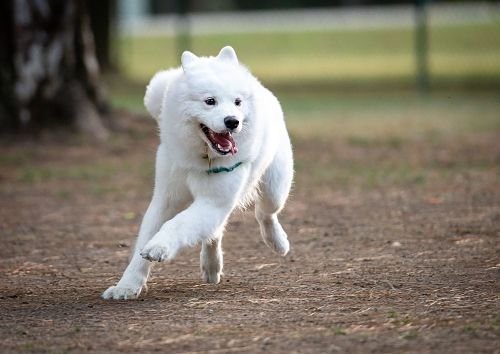 Exploration, Confidence Building and Socialization
THB 6,000
8 weekly sessions (45-60 min each)
Get the most out of puppyhood and set a solid foundation that will last a lifetime!
Socialization & Obedience:
Socialization, Bite Inhibition, Off-leash Control, Come when called, sit, down, stay, leave it, potty training. 
Puppy Kindergarten Training Class
Owning a puppy is hard work, fun and very rewarding. We have carefully drafted this unique class to ensure that puppies develop behaviourally, physically, cognitively, socially and emotionally. In our unique, innovative curriculum, we've integrated the latest in canine behavioural and cognitive scientific research, to ensure the best possible outcome for you and your puppy.
After successful completion of this course, puppies might be entitled to earn their AKC S.T.A.R PUPPY Certificate, and they might even qualify to take their AKC Canine Good Citizen Test, which will be offered at the end of each term.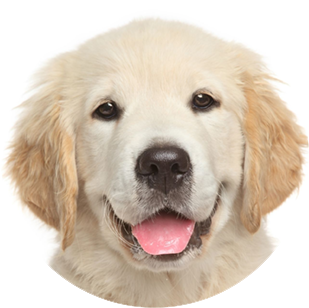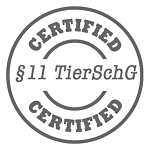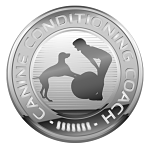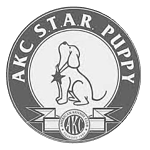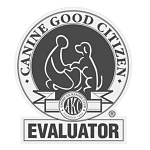 Internationally Certified dog trainer
Why should I join the Puppy  Kindergarten?
The critical socialization period for puppies occurs roughly between three and 16 weeks of age. Anything you puppy missed to learn during this highly sensitive time frame, will only be very difficult if not impossible to learn in later life.  
A well-socialized puppy will develop into a safer, more relaxed and enjoyable pet dog, since she is more comfortable in a wider variety of situations than a poorly socialized dog. Dogs that attended a kindergarten class are much less likely to behave fearfully or aggressively when faced with something new in the future. 
FROM A REPUTABLE BREEDER/RESCUE GROUP
Who can join Puppy Kindergarten?
This course is made for puppies of all sizes, from 2 to 5 month of age. It covers crucial socialization towards other dogs, people and distractions. Very energetic pups that get excited around other dogs, will learn to calm down and focus.
Puppies must have had their first core vaccine against DHLPP, must have adequate tick and flee prevention, and must come from a reputable breeder or rescue group.   
No previous training is required!
Motivation by food is beneficial.
Minimum number of puppies: 4
Note: Don't feed your puppy right before class. Instead, bring their meal to class. Make sure your treats are in small, bite-sized pieces that won't fill your pup up or take too long to eat.
What will we learn in the Puppy Kindergarten Class?
What to expect from this course?
When starting this course, your puppy must be at least 8 weeks old and must have had her first vaccination. It can be taken alongside any other training. Your puppy  will learn the building blocks of important obedience and social skills. 
Puppy Kindergarten Class is all about safely socializing your puppy with other dogs, people and teaching crucial bite inhibition, preparing your puppy for handling by veterinarians and groomers and prevent household behavior problems such as house soiling, and destructive chewing.
Set the Foundation for Life-long Relationship
Ask plenty of questions which will help you understanding your puppy as he develops and matures.
Puppy Kindergarten Class is a Graduation Course. This means you can join at any point of time, but only up until your puppy turns 5 month old.
Related Courses and Programs:
Puppyhood is the most important time in your dog's life and early training and socialization (or the lack thereof) will pay off for a lifetime. We have a variety of different puppy training programs can courses to fit your and your puppy's individual needs.
What other dog owners have to say:
"Seasoned dog training professional with personal touch. Positive dog training methodology. Well worth consultation for any dog needs."​
Follow Us on Social Media