What type of puppy should I get?
Before you start looking for a puppy, it is important you choose the right breed. 
All members of your family must agree to the chosen breed. If your desired dog does not meet your lifestyle, nobody will be happy in the long run. 
Think about your expectations. Do you want a family pet or a guard dog? Do you want a high energy dog that you have to take running every day, or would a calmer dog be more suitable?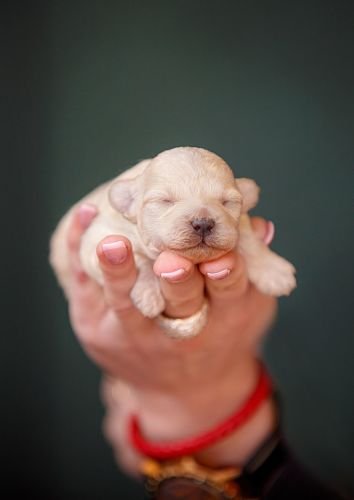 Where can I get a puppy in Bangkok?
Critical Socialization happens during the first 12 weeks of your dog's life. You can bring your puppy home by the age of 8 weeks, so 96% of that extremely important time is spent at the breeder.  
You must buy from a Responsible Breeder! As there is no way to catch up on missed socialization. 
We can help you finding the right Puppy in Bangkok!
Do you want professional input on which breed might be a suitable breed for your lifestyle? 
Do you want our input on the choice of your breeder?  Do you want a  temperament test on your chosen puppy before you commit? 
Do you want us to find you a puppy?
Are you a responsible breeder and you only want the best homes for your puppies?
Let us know when you have a planned litter, so we can put you in touch with families that are looking for a puppy. 
Follow Us on Social Media