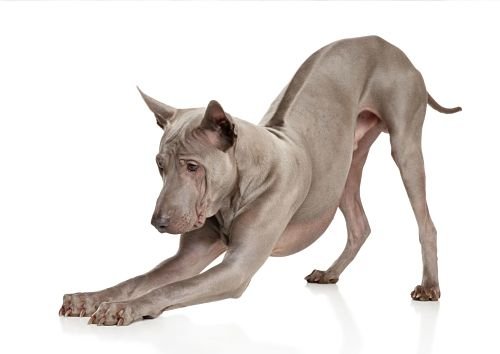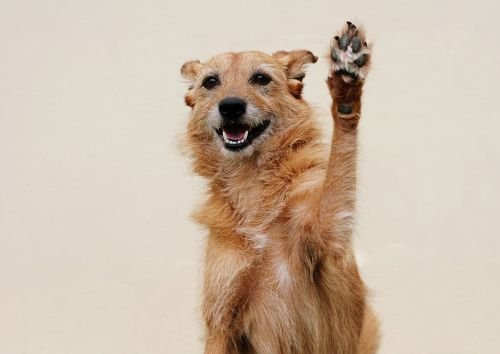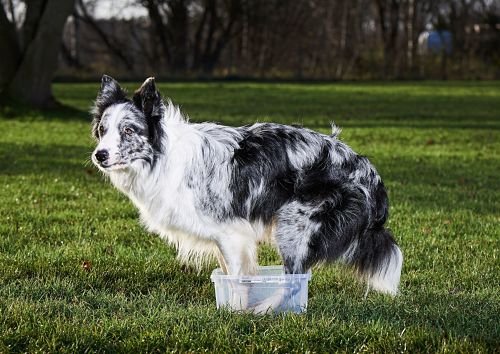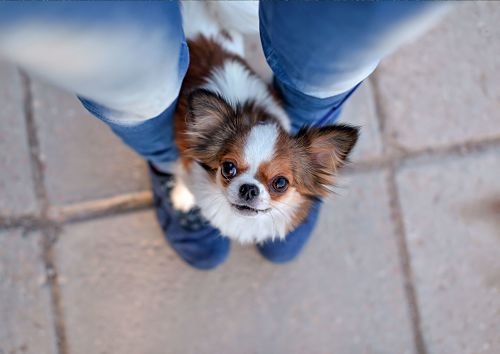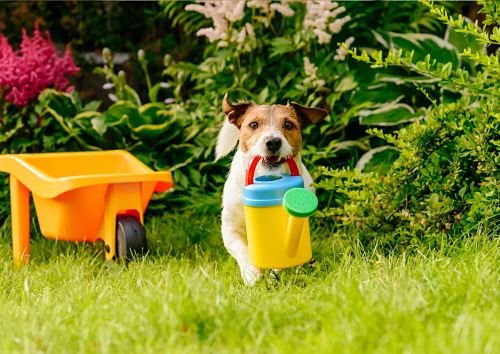 Imagination is your only Limit!
THB 6,000
8 weekly sessions (45-60 min each)
This lively course is only limited to your imagination and patience. Tricks are the building blocks for advanced obedience and control.
Mental Stimulation:
Off-leash Control, Distance Control, much more than just Sit, Down, and Stay.   
Trick Training strengthens the bond between you and your dog,  builds confidence, improves obedience and manners, and is a great form of physical and mental exercise. Plus, you will even learn fun show-off tricks!
This 8 weeks course provides a structured learning opportunity, to help you learn concepts of trick training and how to teach your dog new skills using several positive training techniques, and above all: Have Fun with your Dog!
Trick Training challenges the dog both mentally and physically on a regular basis. It also satisfies the needs of high-energy dogs and builds confidence in shy dogs, and it's also a great way to socialize with other dogs and owners.
This course is a fantastic way to practice for and earn your Dog's Official Trick Dog Title Certificate. Testing is available during all Trick Classes.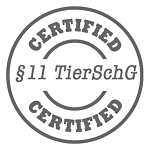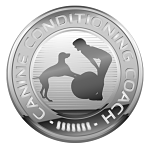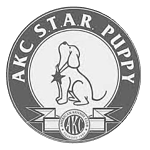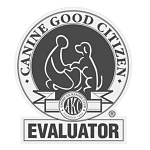 Internationally Certified dog trainer
Is Trick Training the right activity for me and my dog?
Is your dog really smart and loves learning new things? Is your dog shy and you would like to boost her self-esteem? Does your dog seem bored and is driving you crazy with naughty behaviors like barking or chewing? 
Are you looking for creative and fun ways to keep your furry companion happy and balanced? Are you looking for ways to spend quality time with your pup inside on limited space? 
Yes? Then both of you will enjoy Trick Training. 
Who can join Trick Training?
Trick Training is suitable for dogs of all sizes and ages that are looking for a productive way to make use of their energy. From very energetic pups, to shy ones, any dog can learn new tricks!
No previous training is required, but the dog must be under control, be able to train under distraction.
Motivation by food is required. 
Minimum number of Dogs: 3
What to expect from this course?
Tricks for Treats, is great fun for dogs of all shapes and sizes. suitable for all dogs from 4 month onwards. 
This course is suitable for all dogs from 4 month onwards. Trick Training is a challenging fun activity. You will gain valuable training experience by allowing you to practice a variety of positive training techniques (shaping, luring and targeting), develop a trainings plan for a behavior from start to finish, improve your timing and accuracy when using a clicker, and set your training criteria appropriately. But most importantly, trick training is just plain fun!
Trick Training is only limited to your imagination!
Teaching your dog tricks keeps her mind active, strengthens your bond and will improve your communication. Many tricks even have practical uses!
Tricks for Treats is a Continuous Course, this means you can join at any point of time, as you will be working at your own level and pace. 
More about Trick Training:
Since there is an infinite number of variations to each trick, there is no limit on what you can train. Tricks can be modified according to your needs or your dog's physical abilities. 
The tricks we are practicing in this course are focused on getting your dog ready to earn her Official Trick Dog Certificate. You can choose the tricks from the extensive "Do more with your dog" Trick Lists. According to your and your dog's level of training and preferences.
More ways to keep your pup happy and entertained!
What other dog owners have to say:
"Seasoned dog training professional with personal touch. Positive dog training methodology. Well worth consultation for any dog needs."​
Follow Us on Social Media