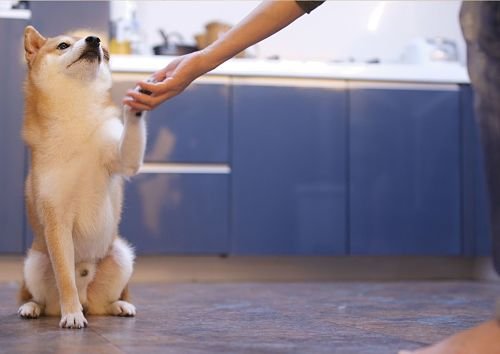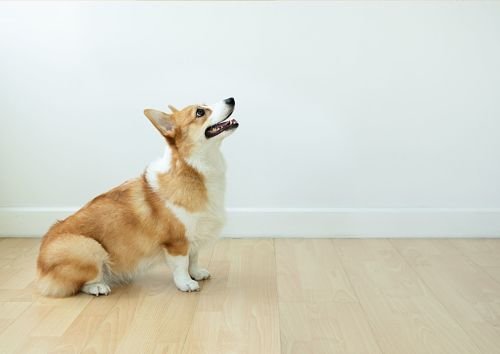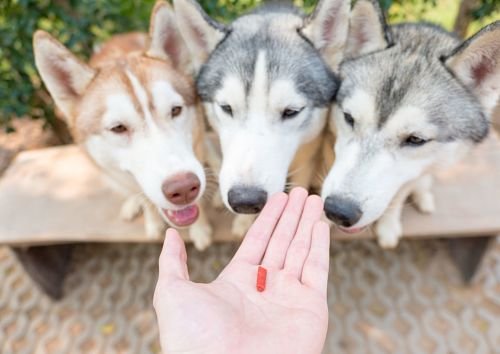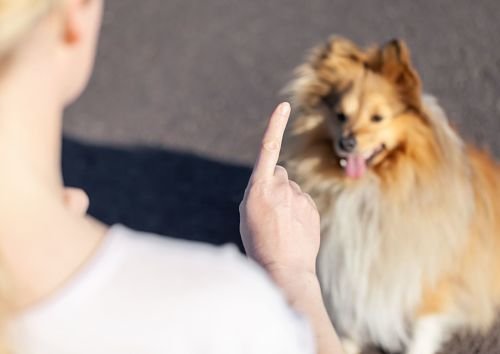 Be an Original! Be Yourself!
All of our Group Training Classes are also available in one on one setting.     
Individual Training:
Toilet Training, Good Manners, Basic and Advanced Obedience Training, Trick and Fitness Training.   
Your Personal Dog Training Program
All our Group Classes are also available as Individual Sessions in calm one on one settings.  
This option is a great way if your schedule doesn't allow you to join the group class, or if the class that you are interested in is not offered in the current term. You can decide what you would like to train with your dog and we will tailor all exercises to your and your dog's individual needs. 
As you and your dog have Fabia's undivided attention, this is the quickest and most in depth way to learn a new skill. 
This option is a fantastic way to practice for and earn your Dog's Trick Dog Title, especially if you are interested in earning the Advanced, Expert, and Champion Level, as well as the AKC Advanced Canine Good Citizen Tests.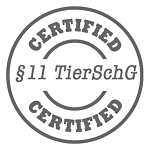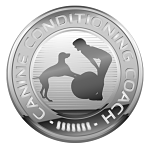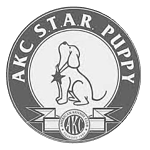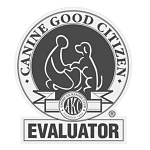 Internationally Certified dog trainer
Do I need a Personal Trainer?
Can't make it to class? Is your dog getting too aroused in a group setting, or do you simply prefer individual attention? 
Would you like to work on your dog's individual skills? 
Are you looking for quick results?
Yes? Then Personal Training can help you achieve your goals. 
ADVANCED TRICK & OBEDIENCE TRAINING
Who will benefit from a Personal Dog Trainer?
Any owner and dog that would like to work on a specific skill or task. In a one on one setting, all the attention is on you and your dog, so the training can be precisely tailored to your individual needs. The trainings setting is calm and quiet, which is the best setting to learn, giving you the quickest results possible. 
When and where will we train?
All our Training Classes are usually conducted at Trail and Tail.
Sessions can be conducted at your home, but there will be a travel surcharge, depending on your location. 
Please contact us for scheduling and availability. 
We focus on you and your dog  and create a stroger bond of mutual understanding.   
For the first session, bring the leash and collar you are currently using. If you have used different trainings tools earlier, please bring them as well. We will then see if a change in tools might be beneficial.  
Also bring regular, and very high value treats.  
As with any other Individual Training, you can start any time. 
Single Session
3 Sessions Package 
5 Sessions Package 
2,500 THB
7,000 THB
10,000 THB
Each session is between 45-60 min
Do I need a Personal Dog Trainer or a Dog Behaviorist?
 A dog trainer will help you to teach your dog new skills, such as sit, stay, come, or how to walk on a leash without dragging you down the street.
A behaviorist will help you solve behavioral issues like fear, aggression, out-of-control barking, destructive chewing, biting, and separation anxiety.  A dog behaviorist will help you understand and modify, or totally change these behaviors. After conducting a thorough interview and observing your dog, the behaviorist will work out a strategy to change your dog's behavior. 
More ways to keep your pup happy and entertained!
What other dog owners have to say:
"Seasoned dog training professional with personal touch. Positive dog training methodology. Well worth consultation for any dog needs."​
Follow Us on Social Media