Oh Crap! It's time to go potty!
Oh Crap!  It's time to go potty!
Potty Training Essentials:
Private Training, Home Set up and Support, Potty Training Chart,  Learning Theories, Behavior Blueprints,  E-Book, KONG, Chat Support
Get your puppy's toilet habits under control!
The idea of potty training a puppy is dreaded by many owners. It seems like an overwhelming task, but you are not alone! We are here to help and get you started on a proven successful system. With a structured plan, patience, and observation, you will set you and your puppy up for success, so that she knows exactly where she should pee and poop, within 4 weeks.
*Bangkok Downtown Area only, others travel surcharge applies
What do I need to prepare?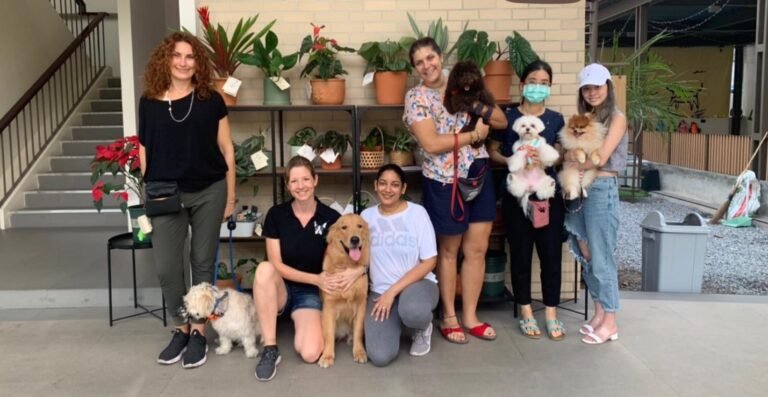 We want to help you to understand your dog, and show you how you can communicate with her effectively. All our courses and programs are aiming to train owners about how dogs learn. We are using modern, science-based dog training techniques to shape your puppy's behavior in what you would like it to be, or to improve your dog's behavior, if it is inappropriate.