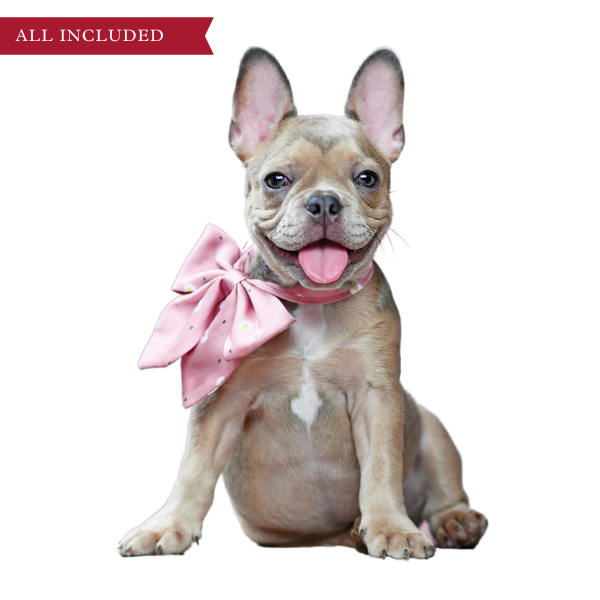 Get the dog you always wished for
All Inclusive:
Private Training, Fundamental Obedience, Home Manners, Trick Training, Grooming, Health Care, Potty Training, Learning Theories, Behavior Blueprints,  E-Books, KONG, Group Training, Chat Support
Communicate effectively with your new family member, and enjoy puppyhood to the fullest. 
By joining our Perfect Puppy Program you are joining our Complete Trainings Program where Fabia assists you personally in raising your puppy, and teaches you how to "speak puppy". 
Unique, innovative lesson plan
You and your puppy will be working on our unique, innovative lesson plan, in which we've integrated the latest in canine behavioural and cognitive scientific research. Below, you can find the full list of included exercises and training, but the curriculum is flexible enough to address and incorporate other items as well, and you will also have the chance to ask all your puppy related questions.
Our famous and unique Perfect Puppy Program combines all puppy topics in one. Potty Training, Biting, Socialization, Obedience Training, Learning Theories, as well as Health Care and Grooming.
Start as soon as you bring your puppy home!
You can safely train your puppy in our private one on one sessions, once your puppy has had all her shots, you can then safely bring her to our puppy training groups for vital socialization and to practice all her new skills under distraction.  

​Our Perfect Puppy Training Program combines individual one-on-one coaching program that provides personal support tailored to you and your puppy's needs as well as valuable socialization in our puppy group training courses, to ensure that your new puppy has as many positive experiences to build his confidence and develop his character in a clean and safe setting.
Tasty, soft, bite sized treats (boiled chicken, sausages, etc)

Treat Pouch

Place Mat (Door mat)

Y-Type Harness

Brush and Nail Clippers 

Long Leash (3-5 m) – No retractable leashes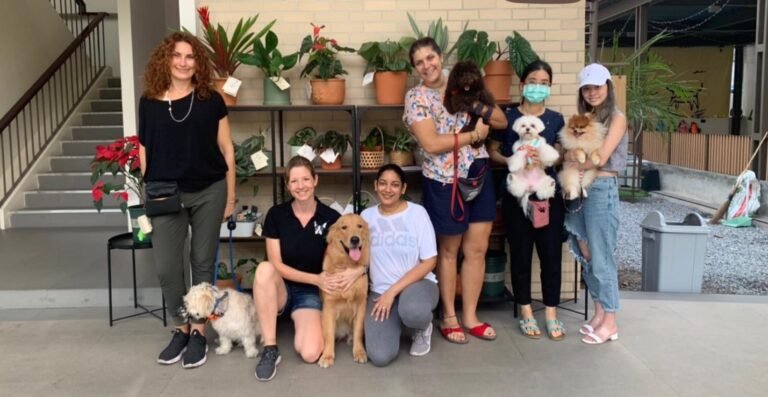 We want to help you to understand your dog, and show you how you can communicate with her effectively. All our courses and programs are aiming to train owners about how dogs learn. We are using modern, science-based dog training techniques to shape your puppy's behavior in what you would like it to be, or to improve your dog's behavior, if it is inappropriate.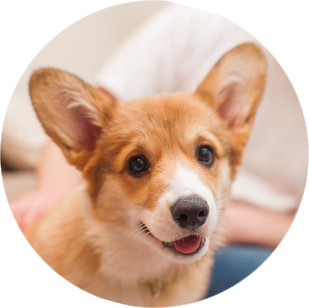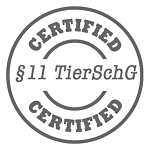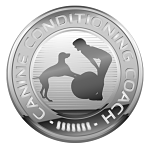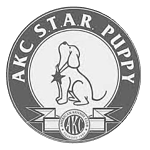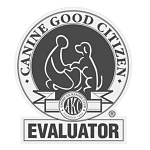 Internationally Certified dog trainer
Is Perfect Puppy the right Trainings Program for me and my Puppy?
Do you consider your puppy a member of your family and would like to include her into as many activities as possible?
Is this your first puppy? You did not raise a puppy in a long time? You are overwhelmed with your puppy's behavior?
You would truly like to learn to understand your puppy and learn about different trainings approaches? 
Yes? Then you will enjoy benefit from our Perfect Puppy Program. 
Assisting You Raising Your Puppy​
Our Individual Coaching Program is designed to assist you in raising your puppy, and turning her into the dog you always wished for. A sportive companion, or a polite family member and an exemplary canine citizen – we all have different expectations, and only during puppyhood you can set the right tracks.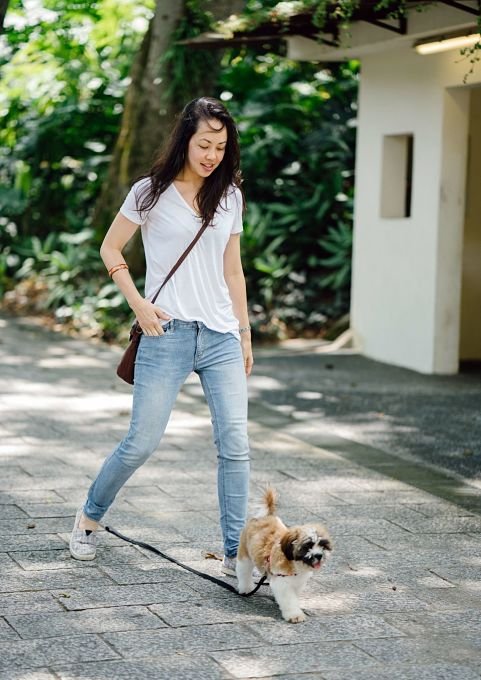 Get the most out of Puppyhood
Full-fill your Dream
You have been waiting and searching so long for your puppy. Now it's time to finally get hands on!
Relax and Enjoy
By having professional support in raising your puppy, you do not have to worry about missing anything.
Communicate Effectively
Learn how to communicate effectively with your puppy in order to get a deep connection and create a strong bond.
All you need to know
About training your puppy and then your dog, physical and mental stimulation, exercise, nutrition, and health.
Encouraging Good Behaviors
Prevention is so much better than cure! Your puppy wants to learn, and your puppy wants to please you! We will be encouraging good behaviors from the start instead of trying to fix unwanted behaviors after they are already established.
What other dog owners have to say:
"Seasoned dog training professional with personal touch. Positive dog training methodology. Well worth consultation for any dog needs."​
More ways to keep your pup happy and entertained!