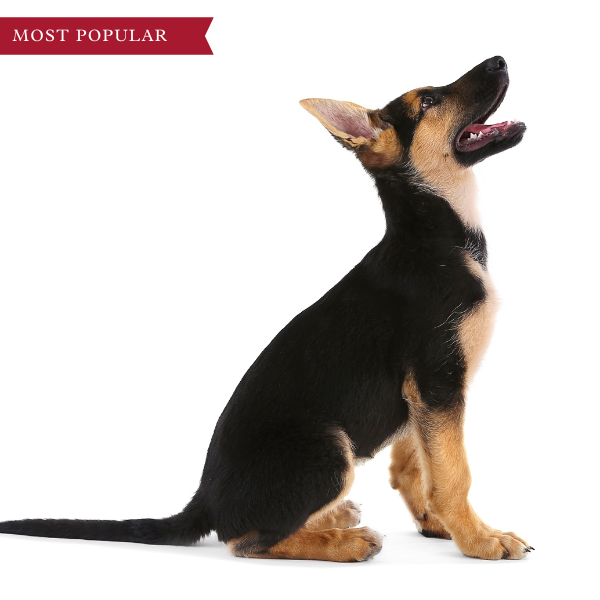 Set yourself up for success!
All Obedience & Socialization
Solid Foundation:
Private Training, Fundamental Obedience, Learning Theories, Behavior Blueprints,  E-Book, Group Training, Chat Support
It start with a solid foundation.
The key to getting the dog you want is to lay a solid foundation in the early weeks and month of your dog's life, proper socialization, practicing obedience exercises and encouraging good manners from the first day.
Tailored to your and your puppy's needs
You and your puppy will be working on your unique, innovative lesson plan, in which we've integrated the latest in canine behavioural and cognitive scientific research. Below, you can find the full list of included exercises and tools.
Start as soon as you bring your puppy home!
You can safely train your puppy in our private one on one sessions, once your puppy has had all her shots, you can then safely bring her to our puppy training groups for vital socialization and to practice all her new skills under distraction.  
Our Puppy Savvy Training Program combines individual one-on-one coaching, providing personal support tailored to you and your puppy's needs as well as valuable socialization in our puppy group training courses, to ensure that your new puppy has as many positive experiences to build his confidence and develop his character in a clean and safe setting. 
Tasty, soft, bite sized treats (boiled chicken, sausages, etc)
Treat Pouch
Y-Type Harness
Long Leash (3-5 m) – No retractable leashes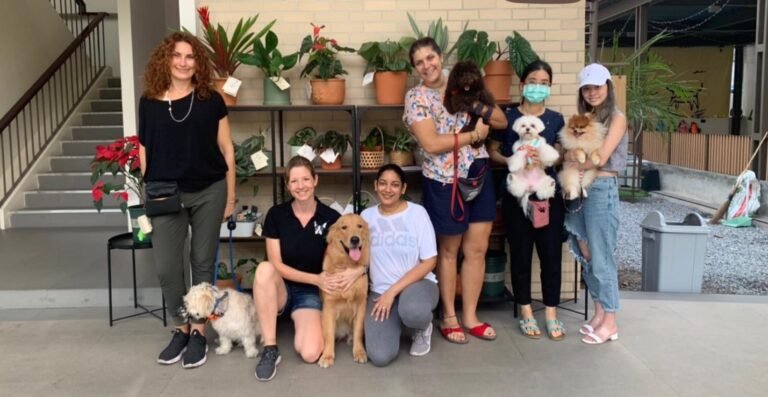 We want to help you to understand your dog, and show you how you can communicate with her effectively. All our courses and programs are aiming to train owners about how dogs learn. We are using modern, science-based dog training techniques to shape your puppy's behavior in what you would like it to be, or to improve your dog's behavior, if it is inappropriate.
What other dog owners have to say:
"Seasoned dog training professional with personal touch. Positive dog training methodology. Well worth consultation for any dog needs."​
More ways to keep your pup happy and entertained!