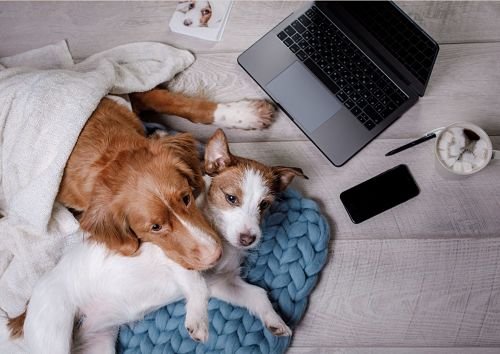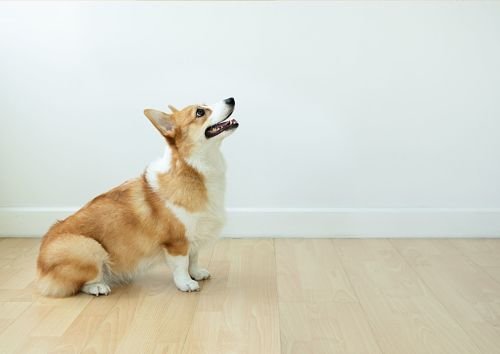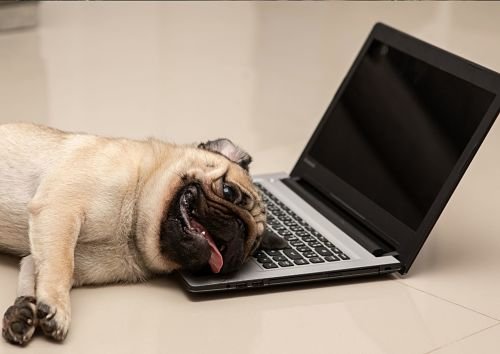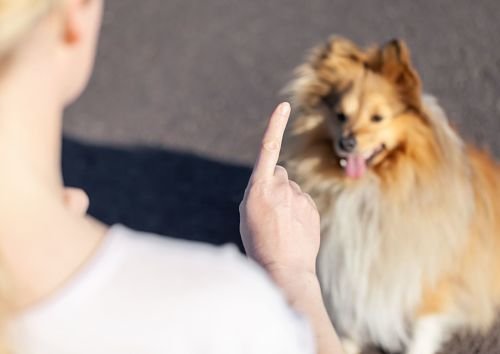 All our Group and Individual Training Topics are available for virtual training.
Individual Training:
Toilet Training, Good Manners, Basic and Advanced Obedience Training, Trick and Fitness Training.   
The COVID-19 pandemic has created lots of barriers in our lives, but luckily we can achieve the same great training results with the wonders of modern technology!
All our Group and Individual Training Topics are available for online training, in the calm and convenient one on one setting in your home. 
This option is a great way if your schedule doesn't allow you to join the group class, or if the class that you are interested in is not offered in the current term. You can decide what you would like to train with your dog and we will tailor all exercises to your and your dog's individual needs. 
As you and your dog have Fabia's undivided attention, this is the quickest and most in depth way to learn a new skill. 
This option is a fantastic way to practice for and earn your Dog's Trick Dog Title, especially if you are interested in earning the Advanced, Expert, and Champion Level, as well as the AKC Virtual Home Manners Title.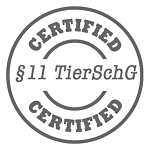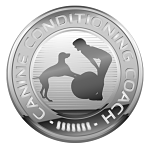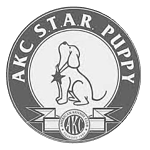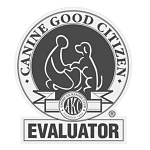 Internationally Certified dog trainer
Is Online Training right for us?
Can't make it to class because of distance or transportation? Is your dog getting overly stressed or excited in a group setting, or do you simply prefer individual attention?
Would you like to work on your dog's individual skills? 
Are you looking for quick results?
Yes? Then Personal Training can help you achieve your goals. 
TOO FAR AWAY TO COME TO US
ADVANCED TRICK & OBEDIENCE TRAINING
Who will benefit from Online Dog Training?
Virtual Training is a great alternative for new puppy owners who are concerned about the vaccination status, dogs that overly excited or get aggressive around strangers, or senior dogs that prefer to stay home rather than going out in the heat.  It is a great way to work on a specific skill or task. In a one on one setting, all the attention is on you and your dog, so the training can be precisely tailored to your individual needs. The trainings setting is calm and quiet, which is the best setting to learn, giving you the quickest results possible. 
Popular Online Dog Training Topics
All you need is a computer or mobile deceive, an online connection and a webcam, and you can meet with us to resolve your dog's  training and behavior issues. Your online dog training session will be booked at a time convenient for you. We can meet with you from anywhere in the world! 
Pre-Adoption Consultation
Whether you are thinking about adopting from a breeder or a rescue group, we are happy to give you our evaluation of your chosen breeder or rescue group, so that you do not fall victim of adopting from a disguised puppy farm (puppy mill). We can further advice you on what type of dog would be a good fit for your family and life style.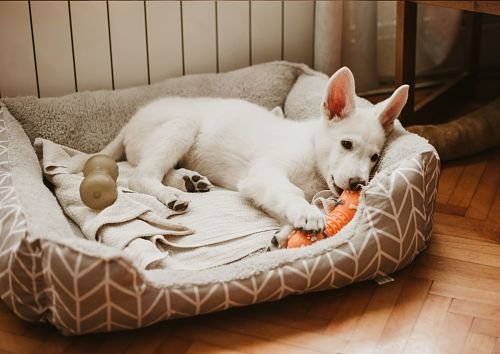 Virtual Training is a great way to get started with training, especially if you are concerned about your puppy's vaccination status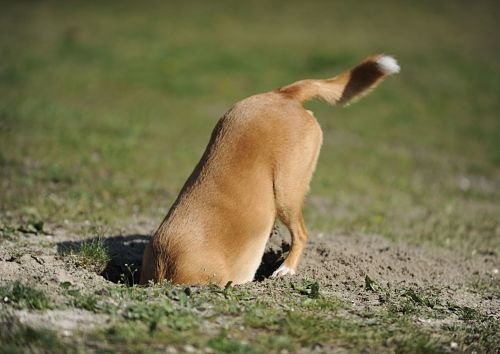 House training, barking, digging, pulling on leash, jumping up on people, stealing food, etc.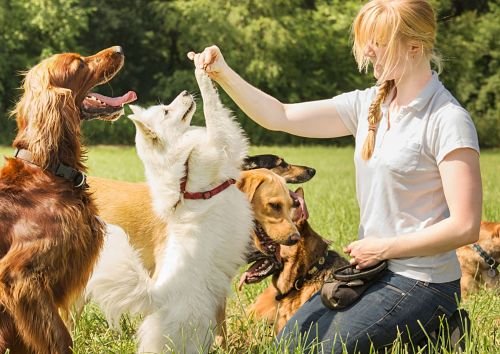 Canine professionals who would like to get our input on their cases.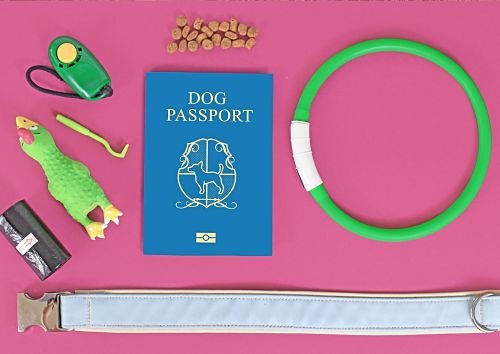 Obedience Training and Techniques
From a simple sit and stay to very complex tricks, you and your dog can learn any behavior via our virtual training.
Some dogs suffer from dangerous behavior issues. Virtual Training is a great way to address these issues, without upsetting the dog further, or without influencing the dog's natural behavior. 
As with any other Individual Training, you can start any time. 
Single Session
5 Sessions Package 
10 Sessions Package 
1,000 THB
4,500 THB
8,000 THB
Each session is between 25 – 30 min
More ways to keep your pup happy and entertained!
What other dog owners have to say:
"Seasoned dog training professional with personal touch. Positive dog training methodology. Well worth consultation for any dog needs."​
Follow Us on Social Media