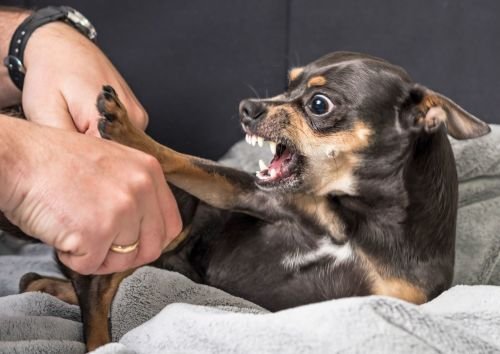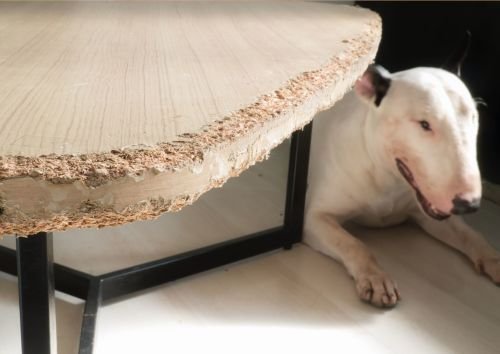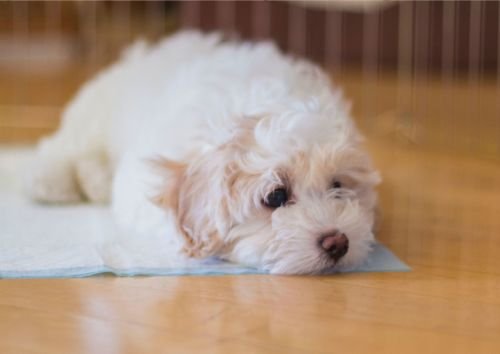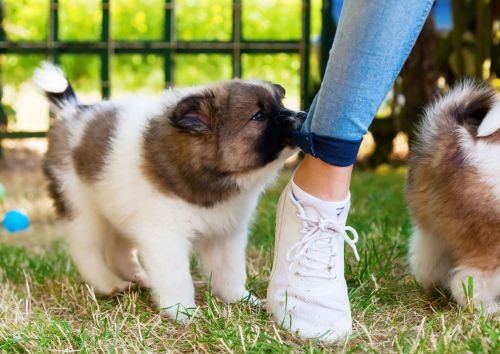 The quickest and most precise way to a reliable behavior change, as your dog will receive 24 hours one on one attention. 
Intensive Personal Training:
Behavior Modification, Foundation Training, House Training, reliable Obedience Training, Good Manners
The Best Board and Train Program in Thailand
This is the most exclusive program available. Your dog will stay with Fabia at home as one of her personal dogs, where he will receive intensive one on one attention. 
This 1 month intensive training program will give you the Best and Quickest Results and turn your dog's behavior around to what you would like it to be.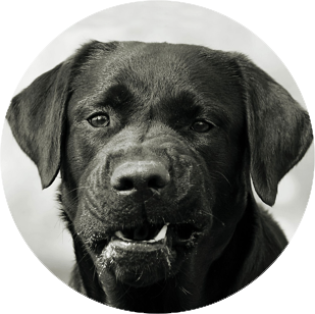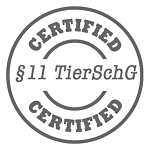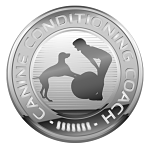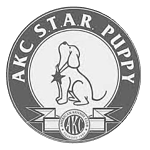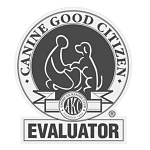 Internationally Certified dog trainer
Should I send my Dog to Boarding School?
Do you find having a puppy overwhelming? Are you concerned about proper toilet training? Is your puppy biting you a lot and chewing on furniture?
Yes? We can do the work for and get you and your puppy started on the right track!  
Does your dog exhibit unwanted behaviors like excessive barking, jumping up, stealing food, etc? We can help you getting these behaviors under control!
Are you on a busy schedule and don't have the time required to properly train your dog? Or did your do have previous training, but you would like him to freshen up these skills? 
Yes? Then Board and Train is a great option for both of you! 
Who can enroll in Board and Train?
Board and Train is highly individual training, it is suitable for all dogs. 
Since learning takes places 24/7 this exclusive program will give you the best and quickest results as your dog stays with her personal trainer at all times. 
The trainings approach is very individual and depends your dog's needs and your preferences.
Food and trainings treats are included in this program. All other tools required for training must be purchased additionally. 
We Take Care of your Puppy!
We can help you with getting your puppy started on the right track, and do all the toilet, and fundamental obedience training and address puppy biting and chewing for you.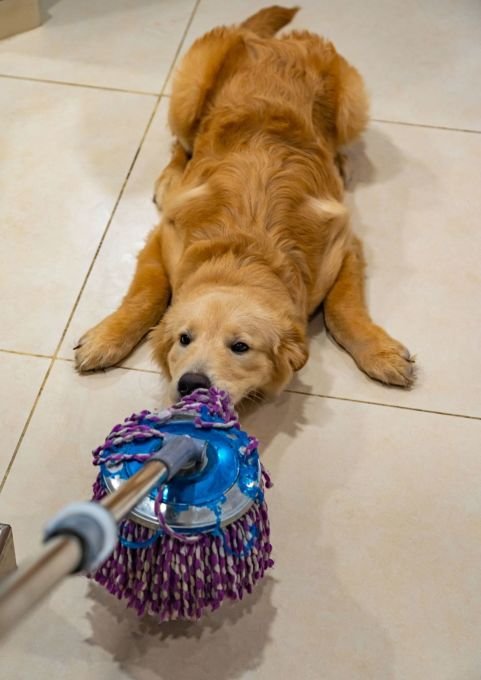 Full Peace of Mind
Your puppy or dog is in the most experienced hands in a safe environment.
Relax and Enjoy
No matter what challenges you are facing with your four-legged friend, we can help you.
Communicate Effectively
Once we have trained your dog we will show you how you can get your dog to do it!
Positive Trainings Approach
All our training follows the latest science based methodology.
Encouraging Good Behaviors
All dogs can be good dogs! We focus on the positive things your dog does and expand that behavior, so they take over the place where your dog was naughty before.
What to expect from this course?
Our exclusive Board and Train Program will be tailored to the individual needs of you and your dog. It is the best and fastest way to change unwanted behavior since your dog is in professional hands 24/7. 
Training is offered on a monthly basis. The duration of training depends on the complexity of the issue, we usually see the best results after 3 month of intensive training. 
*Training is done on a daily basis, and you will constantly be updated on how your dog is doing, but dogs are animals, so there is no guaranty that your dog will learn all required skills in the given time frame, as learning takes place at a very individual pace.
Fabia has achieved incredible progress in all of her Board and Train students. 
She is able to get the best out of each dog.
What other dog owners have to say:
"Seasoned dog training professional with personal touch. Positive dog training methodology. Well worth consultation for any dog needs."​
Follow Us on Social Media