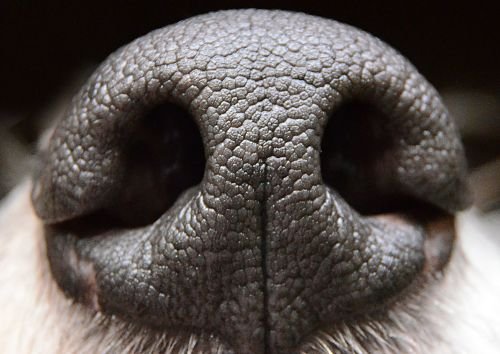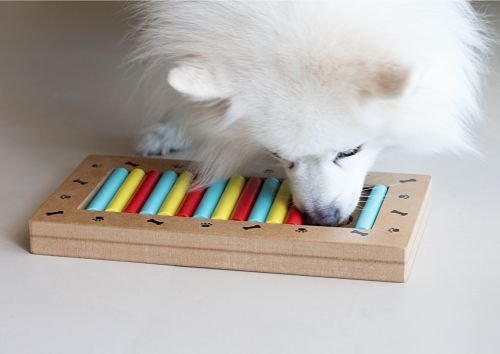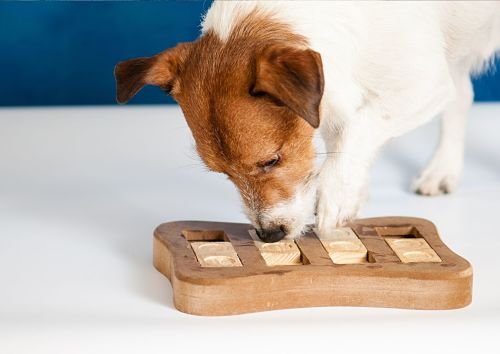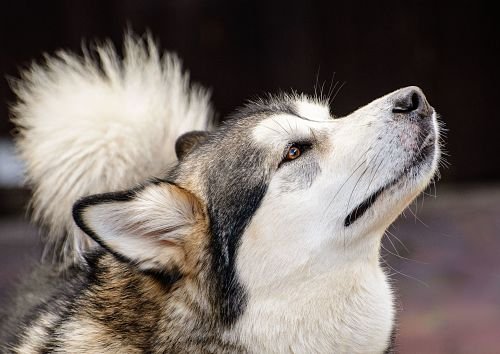 THB 6,000
8 weekly sessions (45-60 min each)
Turn your dog's favorite activity into a rewarding game that keeps her mentally challenged, active and fulfilled.
Mental Stimulation:
Scent Identification, Indication, and Discrimination. Off-leash Control and Control. 
Inspired by working detection dogs, K9 Scent Work is a fun search and scenting activity for dogs of all sizes and age. This easy to learn activity and sport builds confidence in shy dogs and focus in active dogs, and above all you and your dog are working as a team! Scent Work provides a safe way to keep your dog fit and healthy through mental and physical exercise, and being low impact makes it suitable for dogs of all ages including puppies and aged dogs.
Scent Work is designed to be a lifelong activity with endless possibilities for fun and learning. This 8 weeks course provides a structured learning opportunity to help you to get started with and to get the most out of Scent Work.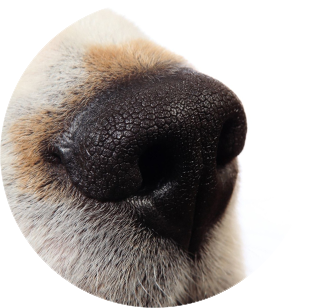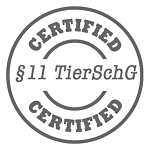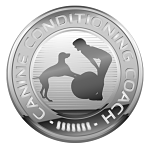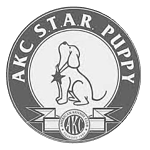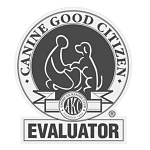 Internationally Certified dog trainer
Is K9 Scent Work the right activity for me and my dog?
Is your dog constantly on the move and has difficulties focusing on you and listening to you? Is your dog shy and you would like to boost her self-esteem? Or do you have a working type dog that is looking for a job to make use of his boundless energy?   
Are you looking for safe and low impact activities that you can do indoors so you are not impacted by Bangkok's hot and humid climate? 
Yes? Then both of you will enjoy challenging searches. 
Sniffing comes natural to all dogs! Any dog that is looking for a productive way to make use of her energy, improve focus or become more confident in everyday life, can join Scent Work. Very energetic pups will learn to focus and calm down. Shy dogs will get a boost in self esteem as when working with you in a team. Even dogs with physical limitations due to age or health, can do it!
No previous training is required, but dogs must be under control, be able to train under distraction, and know to sit and down on command.
Motivation by food is required.
Minimum number of Dogs: 4

Every search has the potential to be a dramatically different and highly stimulating experience for both dog and handler, as you are working as a team in order to find where the scent sample is hidden. 
Your Dog's Favorite Activity
Turn your dog's favorite activity into a rewarding game by allowing her to follow her instincts and simply be a dog.
Get a Glimpse on how your dog "sees" the world
Your dog "sees" the world through her nose and is obtaining all important information through her nose.
Express your Dog's Natural Talent
Give your dog the freedom to express and refine his natural talents.
100,000 x Better Sense of Smell!!!
Dogs have an incredible sense of smell, up to 100,000 times better than ours!
Real Life Application
Turn your dog's favorite hobby into a real life activity to help society or even let her earn her own income! There are countless opportunities for K9 sniffers, such as Medical Detection Dogs, Cancer Sniffing Dogs, COVID, bedbugs, mold and so much more!
What makes Scent Work such a Remarkable Activity?
What to expect from this course?
All dogs love Scent Work!
This course is suitable for all dogs from 4 month onwards. Your dog will get one specific scent that he will learn to sniff for. You will then learn how to search for that specific odor, and identify its source,  together.  We will teach scent detection and discrimination.
You will sharpen your observational skills and the specific body language of your dog in great detail. Since you and your dog are working together as a team, you will learn when and how to take action during a search. 
Your Dog's Favorite Activity - A Rewarding Game
Turn your dog's favorite activity into a rewarding game by allowing her to follow her instincts and making use of her incredible sense of smell. 
Scent Work is a continuous course, this means you can join at any point of time to get started and constantly continue challenging your dog with new searching scenarios, as there are no limits to possible hiding places.
More ways to keep your pup happy and entertained!
What other dog owners have to say:
"Seasoned dog training professional with personal touch. Positive dog training methodology. Well worth consultation for any dog needs."​
Follow Us on Social Media