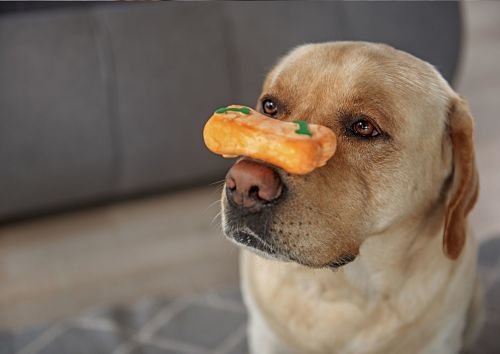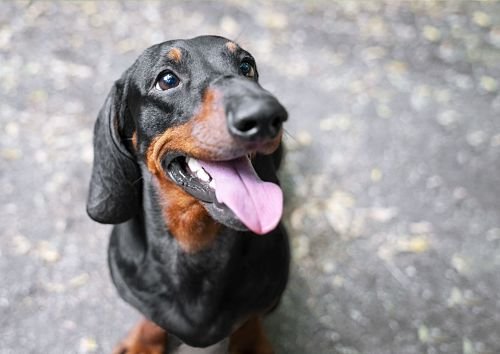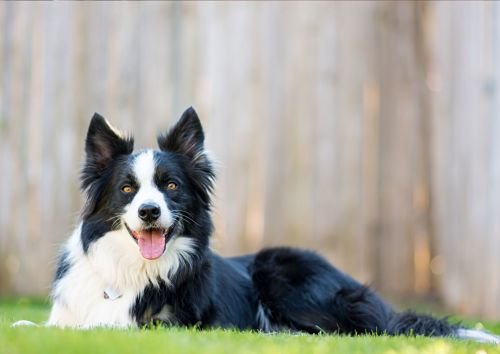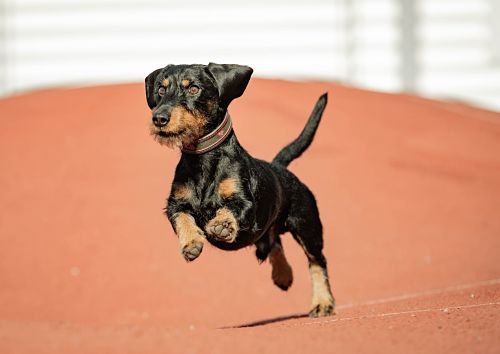 Self Control, Obedience & Social Skills
THB 6,000
8 weekly sessions (45-60 min each)
Learn how to control your maturing pup in  challenging, real life situations, through Positive Trainings Techniques.
Fundamental Obedience:
Calming Down, Listening to you, Sit, Down, Stay and Wait, Come when called, walk on a loose leash, and  leave it.  
Rookie Paws Obedience Training
Understand canine body language, gain valuable handling skills, and practice calming techniques, to control your maturing pup in the most challenging, real life situations. 
You will learn and practice all basic and fundamental obedience exercises, like walking with your dog on a loose leash around other dogs and people, sit, down, stay, come, leave it, and much more. 
After successful completion of this course, puppies might be entitled to earn their Official AKC S.T.A.R PUPPY Certificate, and they might even qualify to take their Official AKC Canine Good Citizen Test, which will be offered at the end of each term.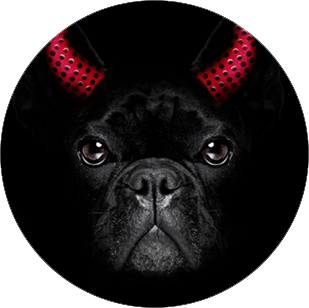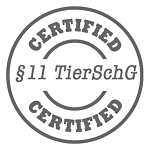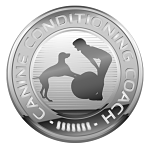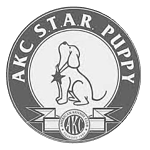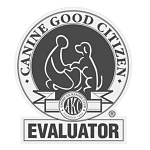 Internationally Certified dog trainer
Does my Puppy need Obedience Training? 
Yes.
All dogs can be good dogs and all dogs need training! The sooner you start, the better as it gives you the chance to prevent unwanted behaviors. 
But, it's never too late to "teach an old dog new tricks!" If your dog is pulling on leash, hyper when around other dogs and basically ignores you when out and about, this course will turn his behavior around, so that you can enjoy taking him outside.  
Rookie Paws is ideal, basic obedience training for young dogs,  that are either very energetic and get super excited around other dogs, or pups that are rather on the shy side, and need to gain more confidence.
No previous training is required! Motivation by food is beneficial.
It is a great course for new dog owners to learn basic obedience training. We also welcome maids and drivers to that class, so that they can  learn how to properly handle your dog. At home and in public.
Minimum number of Dogs: 4
What will we learn in Rookie Paws?
What to expect from this course?
Rookie Paws, is suitable for all dogs from 5 month up, and is all about teaching Self Control in day to day situations, as well as crucial social skills with people and other dogs, in a proper and safe environment.
Socializing with other dogs and their owners in a structured setting will give your puppy the chance to practice proper doggy etiquette, while dealing with common puppy concerns such as jumping up, nipping, pulling on leash, basic obedience commands,  and successful play.
***Reactive dogs must wear a properly fit, basket type muzzle at all times***
Improve Focus Achieve Balance
We are practicing a mix of obedience exercises, and Fun Games to improve focus and to maintain a calm and balanced state of mind around other dogs
Rookie Paws is a Continuous Course, this means you can join at any point of time and practice as long as you and your dog need to feel confident in mastering the exercises of this class.
More ways to keep your pup happy and entertained!
What other dog owners have to say:
"Seasoned dog training professional with personal touch. Positive dog training methodology. Well worth consultation for any dog needs."​
Follow Us on Social Media