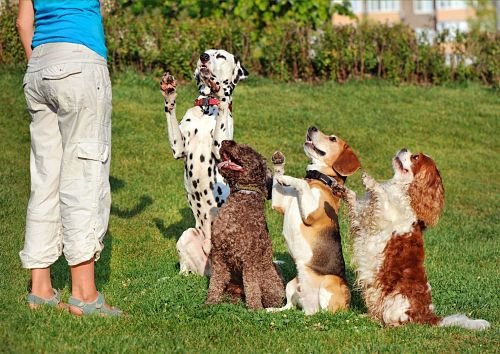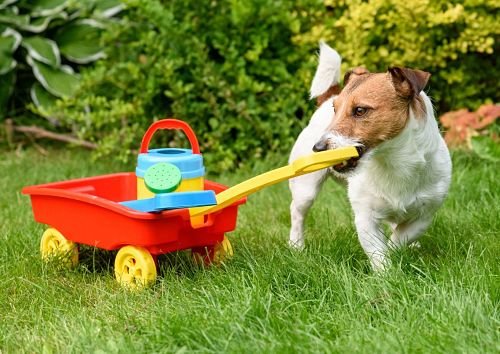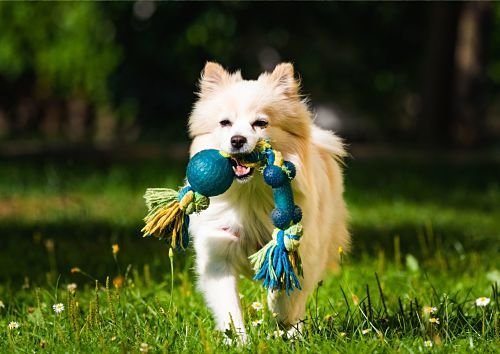 Take this unique opportunity and provide your dog with additional mental stimulation while staying at Trail and Tail Daycare.    
Mental Stimulation:
Basic and Advanced Obedience and Tricks.
Mental Stimulation at Doggy Day Care in Bangkok
Training at Doggy Day Care is an Exclusive Board and Train Offer for dogs staying at Trail and Tail Dog Hotel, either in Day-Care or over night. 
Dogs staying with us can start from scratch, or freshen up their Basic and Advanced Obedience skills, or practice for their official Trick Dog Title Certificates.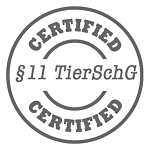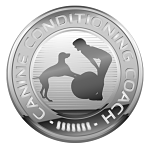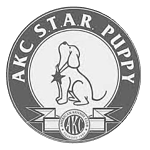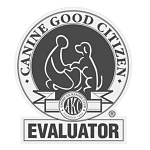 Internationally Certified dog trainer
Should my Dog do more @ Day Care?
Doggy Day Care is a fantastic way to socialize and exercise your dog while at work. Doggy Day Care has a lot of benefits and is a great tool to prevent unwanted behaviors due to boredom or lack of socialization. 
But there are some dogs that do not enjoy playing with other dogs. And that's totally OK! Same like people, dogs have preferences on how they like to party. 
Do more at Doggy Day Care caters to the needs of dogs that are more introverted and enjoy interactions with humans the most.
It is also a great opportunity for puppies to learn the meaning of common commands, such as sit, and down. 
Or your pup is an Einstein and cannot get enough of learning new tricks that the both of you can show off later? 
GUEST AT TRAIL & TAIL BOARDING
Who can do more at Doggy Day Care?
Any dog boarding at Trail and Tail, either day care or over night, that would benefit from additional entertainment. 
Our Board and Train program is ideal for hotel guests that do not enjoy playtime with other dogs, or simply need more than playing and running in the park. 
It is also a great way for your dog to learn new tricks and skills, or to freshen up any previous training. 
Motivation by food or toy is required.
Choose a Program for your Dog
All skills are taught exclusively via Positive Reinforcement. 
* Dogs must earn the Trick Dog Titles in the order stated above. They can only move on to the next level once passed the previous one. Additional titling fee apply. 
Training is done on a daily basis, or as often as your dog is staying at Trail and Tail. There is no guaranty that your dog will learn all skills of the chosen program in the given time frame, as learning takes place at a very individual pace. 
Behavior modification is beyond the scope of this Program. Please check our Board & Train Program for this. 
As with any other Individual Training, your dog can start any time. 
Single Session
5 Sessions Package 
Each session is around 30 min, regular boarding charges apply. 
Continuous Learning and Growth
Let your dog feel good about herself and boost her self esteem by learning new skills! 
More ways to keep your pup happy and entertained!
What other dog owners have to say:
"Seasoned dog training professional with personal touch. Positive dog training methodology. Well worth consultation for any dog needs."​
Follow Us on Social Media