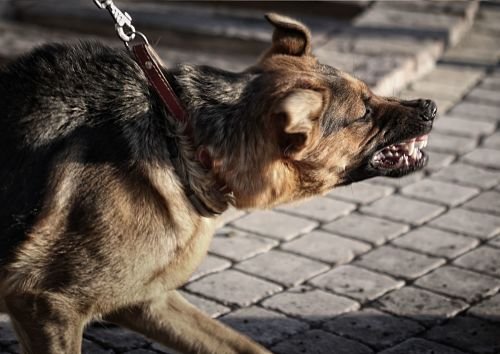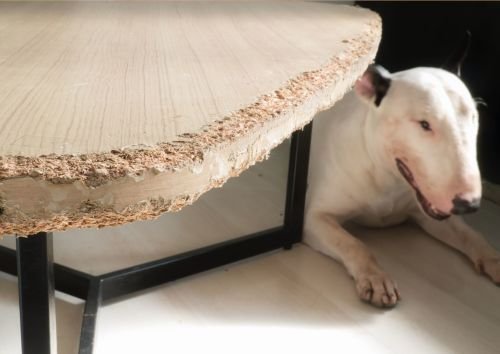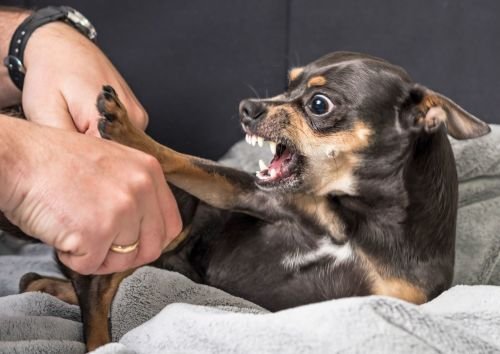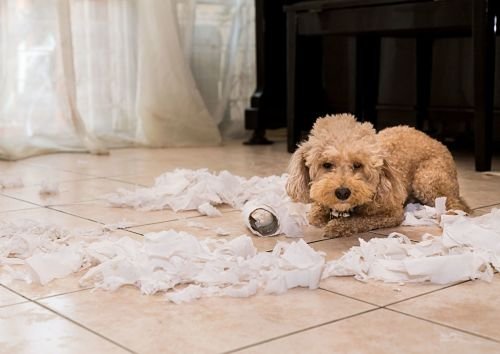 Old Dogs can learn new tricks!
Change your dog's undesired reaction to a certain situation, person, other dogs, etc.   
Individual Training:
Resource Guarding, Dog-Dog-Aggression, Dog-Human-Aggression, Separation Anxiety,  Toilet Training
Internationally Certified Dog Behaviorist in Bangkok
Fabia is an internationally certified dog trainer and dog behaviorist, living and working in Bangkok. She has a lot of, hands on experience working with difficult dogs and has changed their behavior around into more desirable, polite behaviors. 
This individual course focuses on your dog and the problems you are facing with her. In order to help your dog to be able to respond differently to her trigger it is important to understand what is triggering her behavior. Once we have identified the root cause, we can decide on the best possible strategy to turn your dog's behavior around.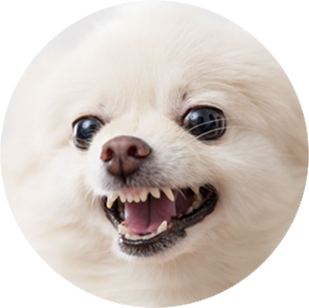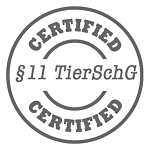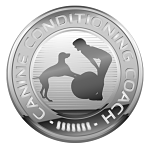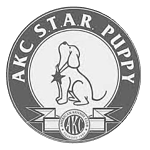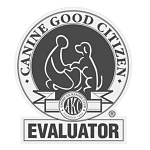 Internationally Certified dog trainer
What is Behavior Modification?
Behavior Modification is for dogs that exhibit difficult behaviors, such as aggression, resource guarding, fears and phobias, anxiety, etc.  that are either beyond the scope of trainings group or need an individual trainings approach. In contrast to ordinary obedience training, which trains a dog to perform specific actions when requested, behavior modification aims to change your dog's emotional response. 
We offer unique and creative training approaches to each dog's behavioral issue, this allows us to conquer the majority of the dog's problems, while focusing heavily on owner education.
The training techniques most commonly used to modify a dog's behavior include habituation, extinction, desensitization, counterconditioning, response substitution, and shaping.
Most of these techniques are not hard to learn and can be successfully used as preventive techniques and behavior management. All they require is  a regular, consistent investment of time and effort.
Who will Benefit from a Dog Behaviorist?
Any dog that exhibits an unwanted behavior, can be taught a new response in a given setting. 
You might have tried to get your dog's behavior under control by yourself, or with the help of another trainer, but did not succeed? 
We will help and guide you in the process!
***Reactive dogs must wear a properly fit, basket type muzzle at all times***
The Bigger the Challenges are with ours Dogs, the Bigger the Opportunities for our own Growth and Development. 
The First Step is Always the Biggest. In any Journey!
Wise & Experienced
Fabia's knowledge and experience allows her to adjust tactics and the training approach, to progress with each individual dog and owner.
Understand Your Dog
Fabia finds that most success comes when owners understand the why and how of their dog's behavior, the situation and the training.
Communicate Effectively
Learn how to communicate effectively with your dog in order to get a deep understanding and connection.
A Program that Grows with You
Fabia uses a vast array of canine behavior modification techniques. Throughout our training, we are able to customize the plan of action for each dog. 
Do I need a Dog Trainer or a Dog Behaviorist?
 A dog trainer will help you to teach your dog new skills, such as sit, stay, come, or how to walk on a leash without dragging you down the street.
A behaviorist will help you solve behavioral issues like fear, aggression, out-of-control barking, destructive chewing, biting, and separation anxiety.  A dog behaviorist will help you understand and modify, or totally change these behaviors. After conducting a thorough interview and observing your dog, the behaviorist will work out a strategy to change your dog's behavior. 
Patience is the Key to Success!
Changing a dogs behavior that has been rehearsed for many months or years, is not likely not completely change in a couple of weeks. It will usually take a couple months of getting the results you hope for.
For the first session, bring the leash and collar you are currently using. If you have used different trainings tools earlier, please bring them as well. We will then see if a change in tools might be beneficial.  
Also bring regular, and very high value treats.  
As with any other Individual Training, you can start any time. 
Each session is between 45-60 min
***Reactive dogs must wear a properly fit, basket type muzzle at all times***
More about Behavior Modification
Some problem behaviors only occur at home, so training at your house is the best way to address it. Sessions can be conducted at your home, but there will be a travel surcharge, depending on your location. 
The intensity and duration of training required to change a behavior depends on several factors. While we prefer that the owner is involved in the entire trainings process, there are some cases and/or circumstances that would benefit from high intensity training. This can be done in our exclusive Board & Train Program.   
Only Practice Makes Perfect!
What other dog owners have to say:
"Fabia was the most amazing thing that ever happened to our family. She taught our dogs new skills and taught us how to be better dog parents to our rescues. Watching our fearful dog become more confident through one-on-one training was so amazing. She now loves to do agility and shows us her sassy side on a regular basis. Her sister has gone from being reactive to any new situation to a dog that still gets nervous but trusts us to help her when she gets scared. She was lucky enough to have Fabia help her find her talent and drive with nose work. I only wish we still lived where we could have Fabia as our trainer."​
Follow Us on Social Media